The Sasa Demarle Group is the specialist in non-stick cooking supports intended for the bakery, pastry and all catering trades. Benefiting from more than 50 years of experience thanks to the combined expertise of Sasa® and Demarle®, the Group offers a wide range of products which on a daily basis makes the work of more than 50,000 customers easier.
Our brands Sasa®, Flexipan® and SILPAT® have established themselves as pioneers and have built their success thanks to technical expertise in each of their trades, with products of recognition, proven quality, and unmatched nonstick properties.
The innovation, the reactivity of our teams, and the ability to develop tailor-made solutions are all assets which have convinced thousands of professionals to trust us and continue to federate a network of experts and enthusiasts around the Sasa® Flexipan® and Silpat® brands.

50
YEARS OF EXPERIENCE
Over 50 years of experience
1
MILLION SILPAT® Baking Mats
Sold per year
120
COUNTRIES COVERED
Distribution in 120 countries
500
Designs
More than 500 designs of flexible molds
50000
CLIENTS
Since the creation of the group
10
MILLION COOKING SUPPORTS
Made since the creation of the group
Located
IN THE NORTH OF FRANCE
Located in the North of France, the Group designs, develops, manufactures and distributes its products from our factories located:
The Sasa site, located at Cateau-Cambrésis
The Demarle site, located in Wavrin
The Sasa Demarle Inc. site, located in Princeton, New Jersey
A subsidiary based in the United States for more than 25 years ensures the distribution of our products on the American continent.
The Sasa site, located at Cateau-Cambrésis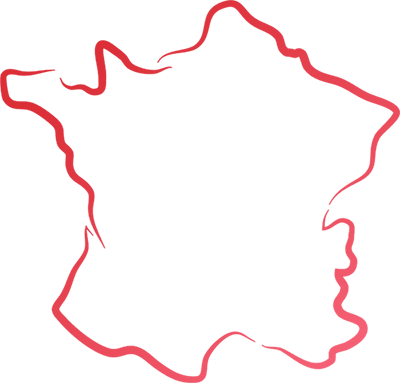 The Demarle site, located in Wavrin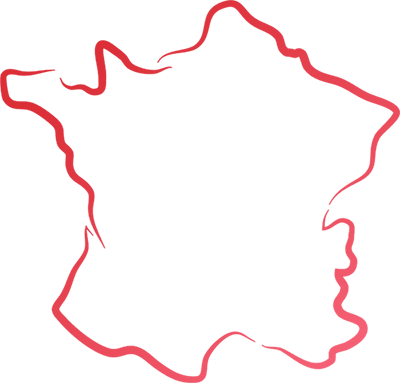 The Sasa Demarle Inc. site, located at Princeton, NJ