Flexipan®, proud to be associated with the World Pastry Cup
The Flexipan® brand, world leader in the flexible non-stick molds market, is a proud sponsor of the World Pastry Cup.
It is the most iconic professional pastry event in the world, which has brought together and rewarded the best talents from around the world for over 30 years. The Contest was created by Mr Gabriel Paillasson MOF and has been under the direction of Mr Pierre Hermé since 2019.
As a benchmark brand in the pastry world, Flexipan® wanted to support and be as close as possible to the candidates throughout this prestigious competition.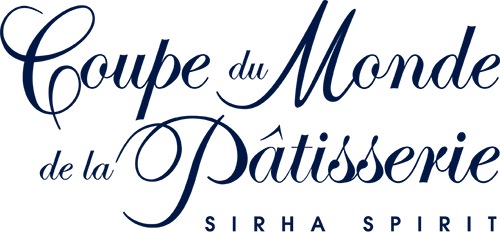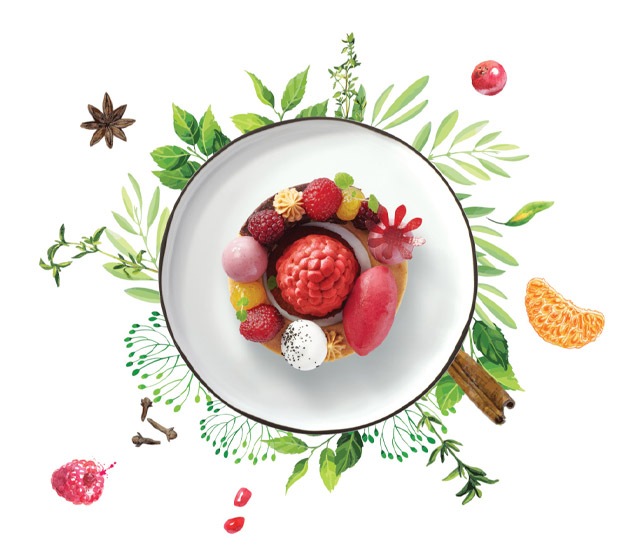 Since its creation, the Flexipan® brand has revolutionized the world of pastry. It is among the best equipment sellers for pastry chefs, and more specifically in flexible non-stick baking molds. The brand therefore maintains a particularly strong and privileged link with Pastry chefs.
The World Pastry Cup is the most emblematic event for pastry professionals in the world. This event reveals the greatest pastry talents in the whole world, through a high-quality contest that is both tasty and artistic
Flexipan®, the brand closest to the contestants!
The selection process for the World Pastry Cup is organized through a series of steps around the world: the European Cup, Copa Maya, Asian Pastry Cup and the African Cup as well as the final which takes place every two years during the SIRHA fair in Lyon.
It is thanks to its exclusive supplier status in the "Molds and baking sheets" category that Flexipan® supports contestants in the expression of their passions.
The brand also offers to put its expertise at the service of the success of the candidates' achievements, whether in sugar, chocolate or ice, the three main themes of the competition. tailor-made product developments are also carried out in order to best support candidates.